Thursday, December 7th at 6:30 p.m.
15262 Pacific Avenue, White Rock
Construction
Progress Update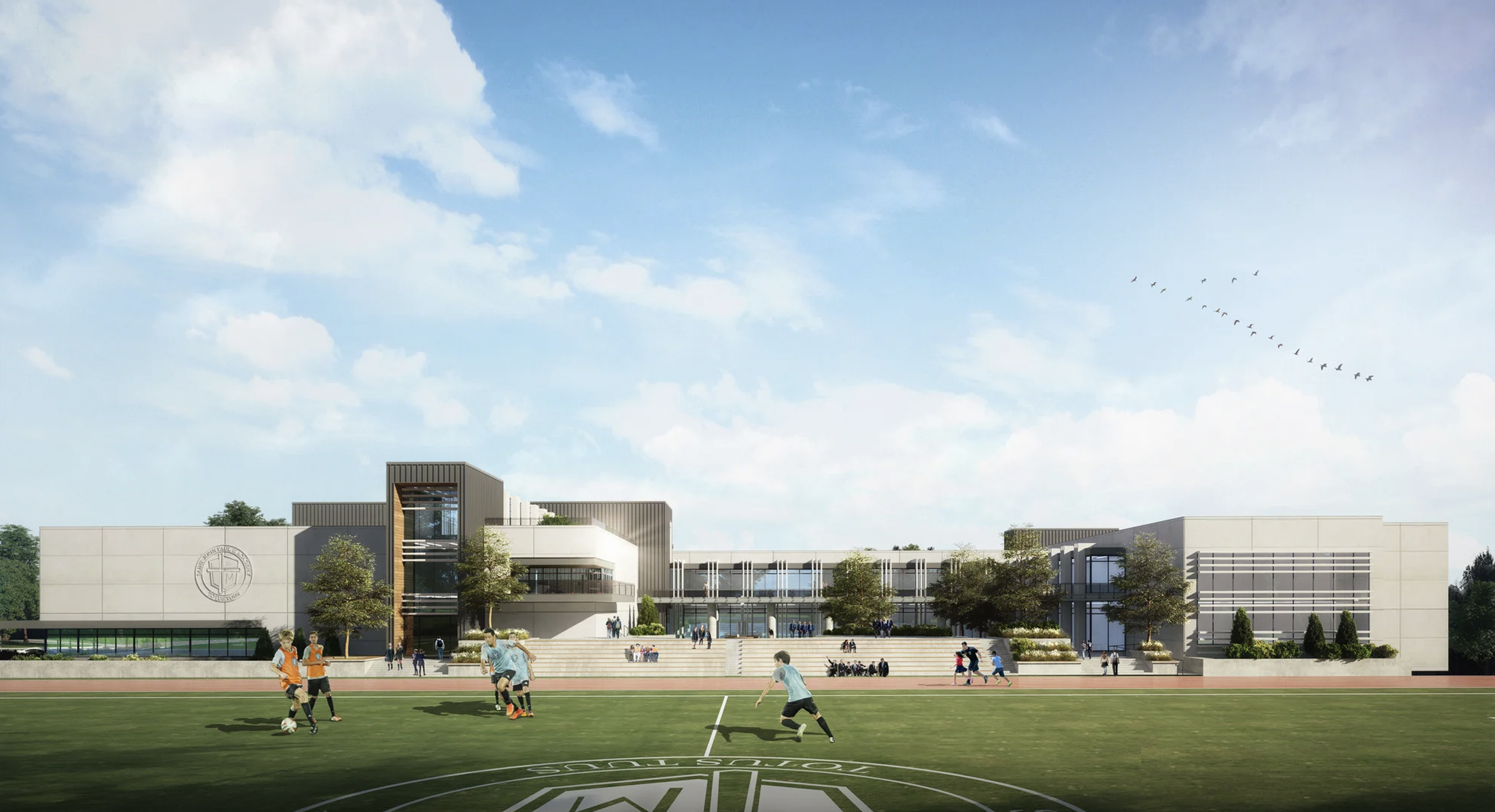 Catholic Secondary School
Accepting Applications for Grade 8-12 for 2024-25 in December of 2023.  Please visit Admission forms page
For more information, please contact Lorraine Paruzzolo at lparuzzolo@sjp2academy.com or Susan Kelly at skelly@sjp2academy.com.
Catholic Secondary School
Saint John Paul II Academy
A Catholic education nourishes the development of the whole person. We offer a well rounded curricula to inspire the imagination, engage the spirit and cultivate the qualities of personal responsibility and service to others equipping our students for further academic pursuit and leadership in the community.
Reserve Your Child's Spot Today
 Accepting Applications for the 2024-2025 school year in December of 2023 for  Grades 8 – 12.
Discover More of SJPII Academy
Application Enquiries
Sign up to learn more about our school.
Guiding Students in the Pursuit of Truth
Our Committed Faculty
Learn more about our faculty and their commitment to guiding students in the pursuit of truth, beauty and goodness in the Catholic intellectual tradition.
Visit SJPII Academy
We Offer Virtual Tours
We encourage prospective parents and students to come and see for themselves through a virtual tour of the school where they can ask any questions they might have.
Check out our
school facility
Explore our
learning environment
A Campus for 21st Century Learning
Our New Campus
Work is now underway to build the school's new campus. Join us in this great endeavour to expand Catholic education in South Surrey. Guarantee your spot today for a future place at the school.